Mission & Vision
Here are our mission and vision.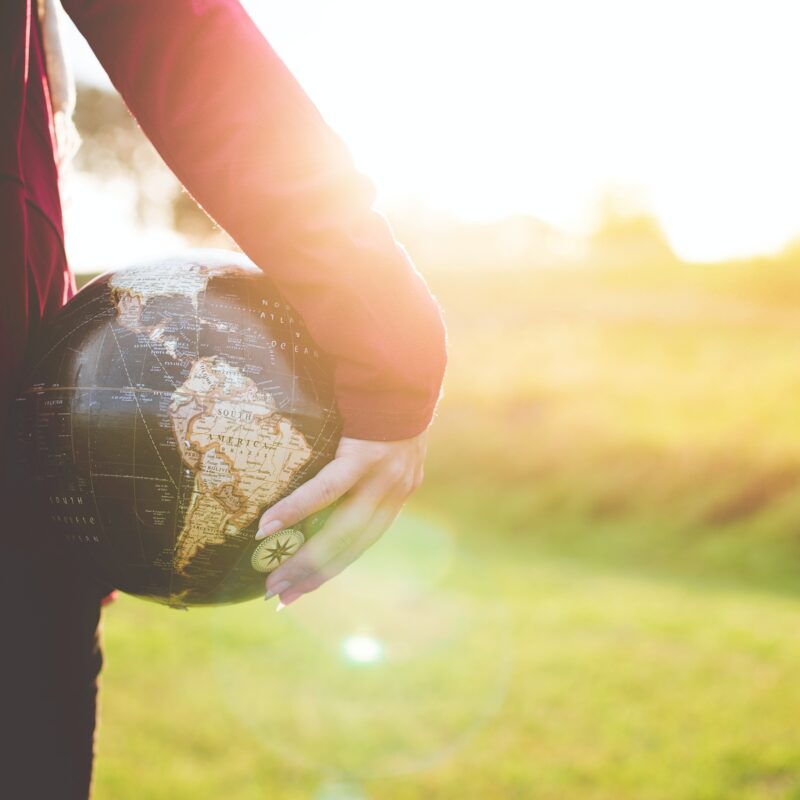 Mission
Connecting people to Jesus and each other.
We believe God made you and loves you, and we exist to help you experience Him in your life.
Vision
Life Church One Eighty exists to bring people to Christ, through the power of the Holy Spirit, and become authentic followers of Jesus.
We want everyone to know the only way, the truth, and the life found in Jesus Christ.
"You are the light of the world. A city on a hill cannot be hidden. Neither do people light a lamp and put it under a basket. Instead, they set it on a lampstand, and it gives light to everyone in the house. In the same way, let your light shine before men, that they may see your good deeds and glorify your Father in heaven."
– JESUS